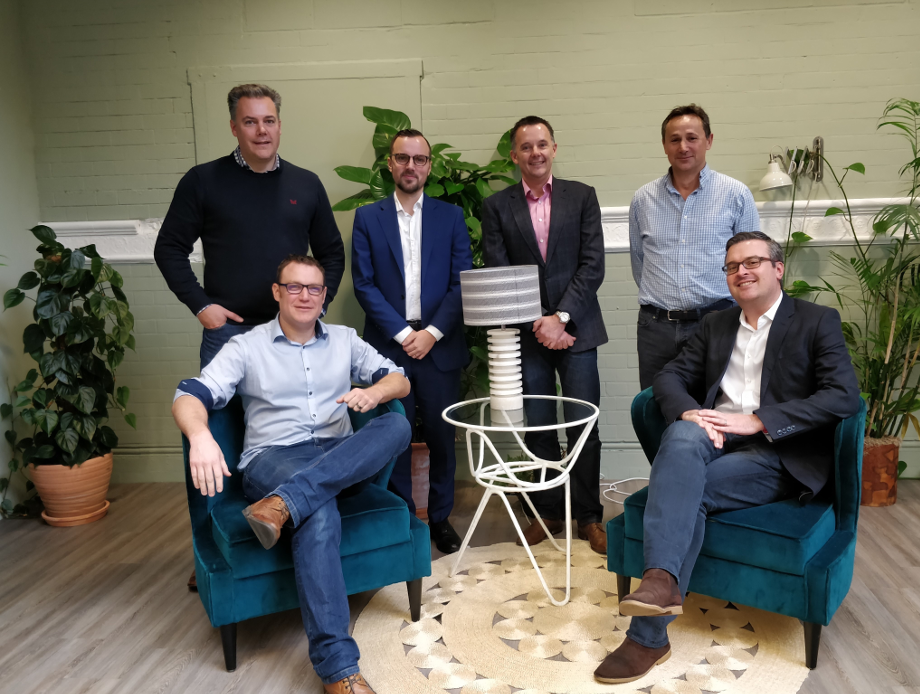 Angels Invest Wales has closed its second Wales Angel Co-investment Fund deal with a £400,000 seed investment round in Digital Asset Services (DAS).
Completed by lead investor Ashley Cooper, the angel syndicate includes Paul Teather of Pragmatica and Phil Buck of SunnyBarn Investments. The round also includes VC firm Hambro Perks Insurtech Gateway (HPIG)
Launched in 2018, DAS is led by CEO David Janczewski, who spent several years leading The Royal Mint's blockchain-enabled digital gold initiative and providing advice to other blockchain projects. Working with co-founders Adam Smith and Ben Davis, the team are well advanced in developing a security and insurance product, built on blockchain infrastructure, that reduces the risks of holding and using cryptocurrencies.
...
Register now to read full story
In order to read the full story we need you to register with us, please click the link below: