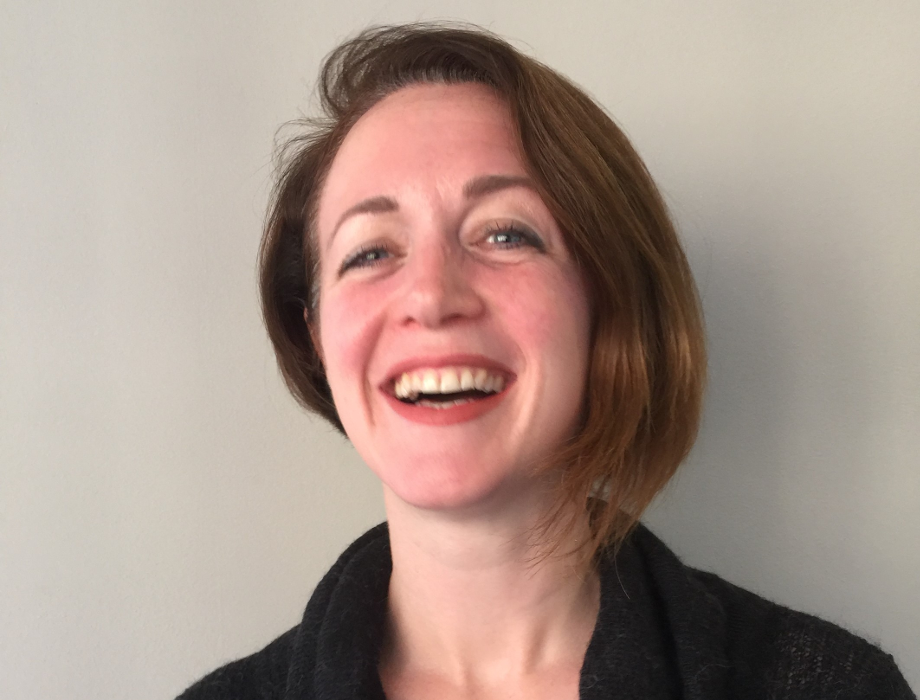 GTM I - The Detail: What are the individual areas we should think about?
Earlier we set up Why we're all in Sales – setting out the mind set for thinking about customers and Go-to-Market/GTM – that holistic approach that considers a customer's experience as first priority.
Now that you've got the mind set, here's the top 6 GTM areas for Seed invested companies to consider:
...
Register now to read full story
In order to read the full story we need you to register with us, please click the link below: